Variety of Voice & Collaboration Options All By

AT&T
GET A QUOTE NOW! MESSAGE US OR CALL 843-824-0385
AT&T Preferred Dealer Offering AT&T Phone for Business VoIP Service For Up To 6 Lines Using Your Existing Analog Phones
Great flexibility & features of a Voice over IP (VoIP) service without losing your existing analog phones. Requires AT&T Internet for Business
Variety of Features & Capabilties

Quality Sound, Superior Dependable
AT&T Phone for Business Features: •
Dependable traditional phone service
Reliable service with regional, nationwide, and international calling plans.
Unlimited local and long distance calling with Caller ID, Call Forwarding and Three-way Calling.
Additional features available at no extra charge including Call Waiting, Call Return, Call Block, Hunting, and more. •
Save More
No data caps.
Static or dynamic IP address.
Wireless gateway included. Access to thousands of AT&T Wi-Fi Hot Spots nationwide. •
Enhance productivity
Advanced digital phone service with great sound quality and reliability over your AT&T internet connection.
Multiple features and capabilities not available on traditional phone service.
One monthly bill includes voice, internet, features, and messaging.
Manage your features, review your bill, and respond to messages via a highly secure online portal.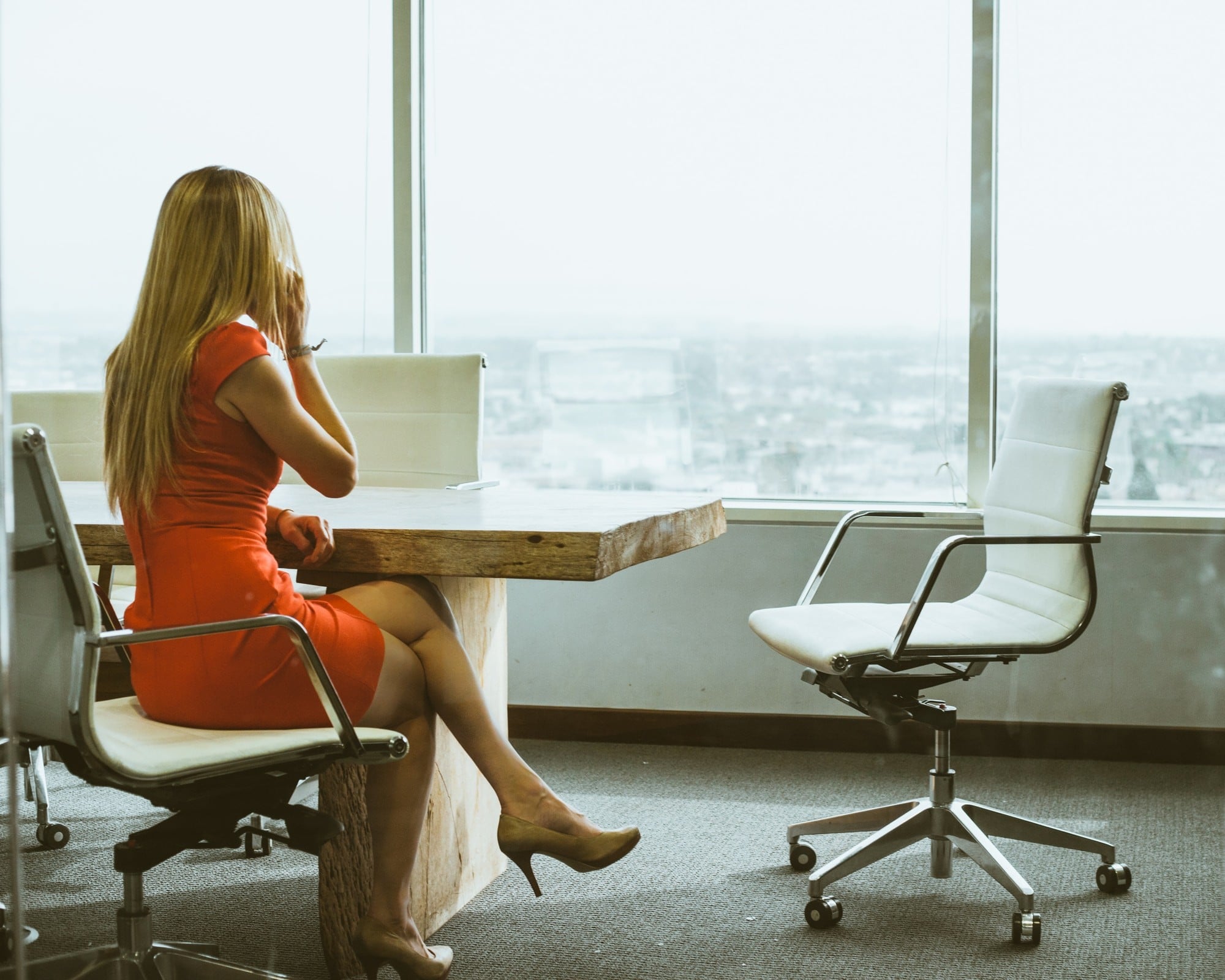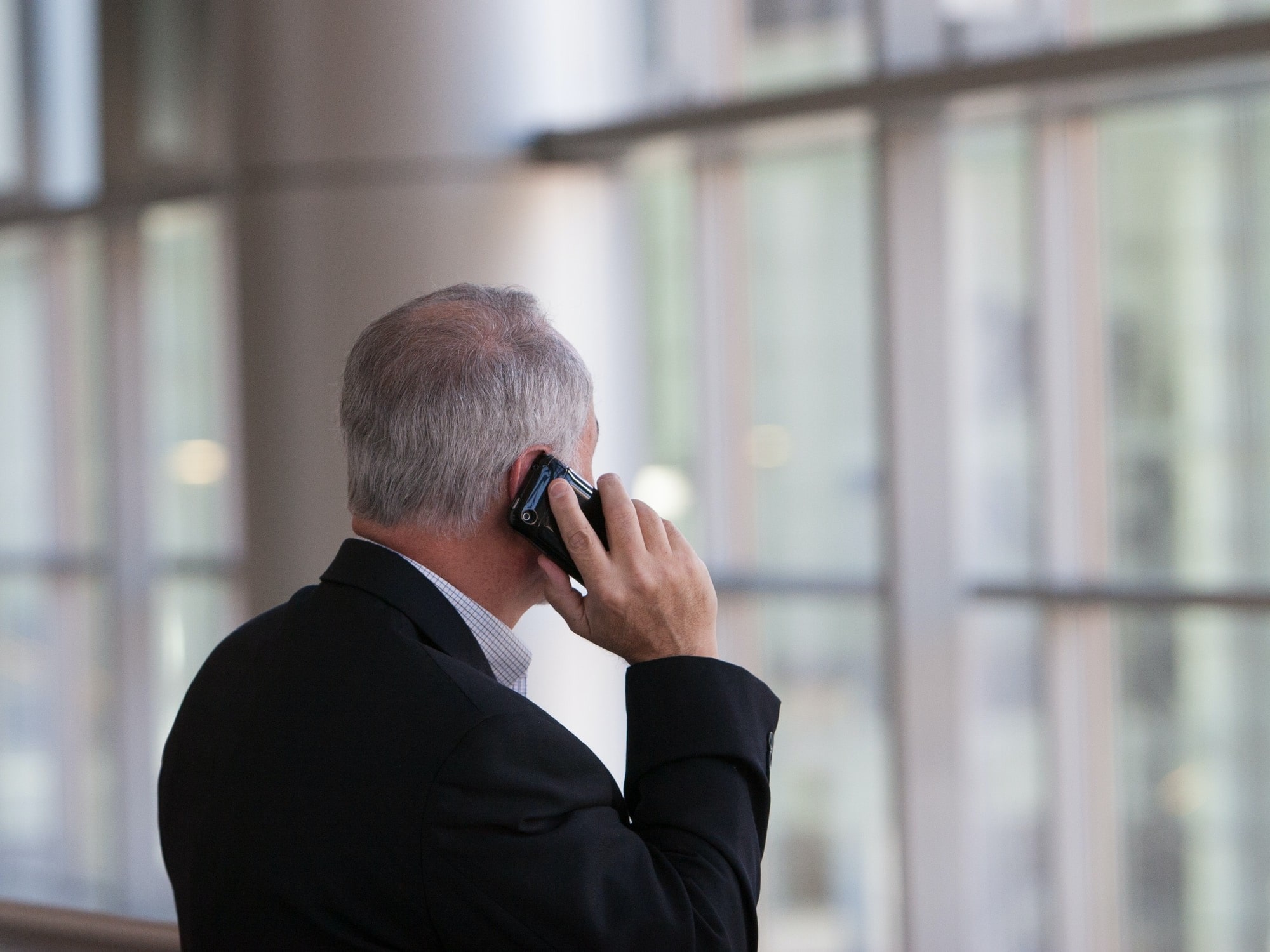 SKIP CORPORATE LINE, CALL US!
ITSC Is An AT&T Preferred Dealer of AT&T Phone for Business
Featuring Phone Solutions To Connect Your Entire Work Team At Ease Charleston-Based Dealer & Serving Clients In Business & Residential Nationwide